Rosetta Investments was established in 2008, on the heels of the global economic crisis. Company founder, Orit Raviv Swery, with decades of professional experience in international markets to her credit, saw how changing capital markets were emerging in front of her eyes.
Facing a growing need for creating financial stability, Rosetta Investments works to protect family wealth using every means at its disposal. Our team and talents have lived, and worked, in the past, and in the present, in financial markets in the United States, Europe, Asia, and the Middle East. Over the years, we have woven a broad and intricate web of connections with professional entities throughout the world, so that we can encourage our clients' smart decision-making, and gain continued exposure to assets generally inaccessible to investors and investment advisors.
Rosetta Investments professional leaders share close to 50 years of aggregate experience in investment management in Israel and throughout the world, under changing and challenging market conditions. With our rich experience and extensive network of connections, we have created a protected investments model, a unique investment model to protect your family wealth, and generating increased returns by using smart decision-making tools. This profile leads to long-term relationships with our clients and the next generation, which continues to benefit from our services.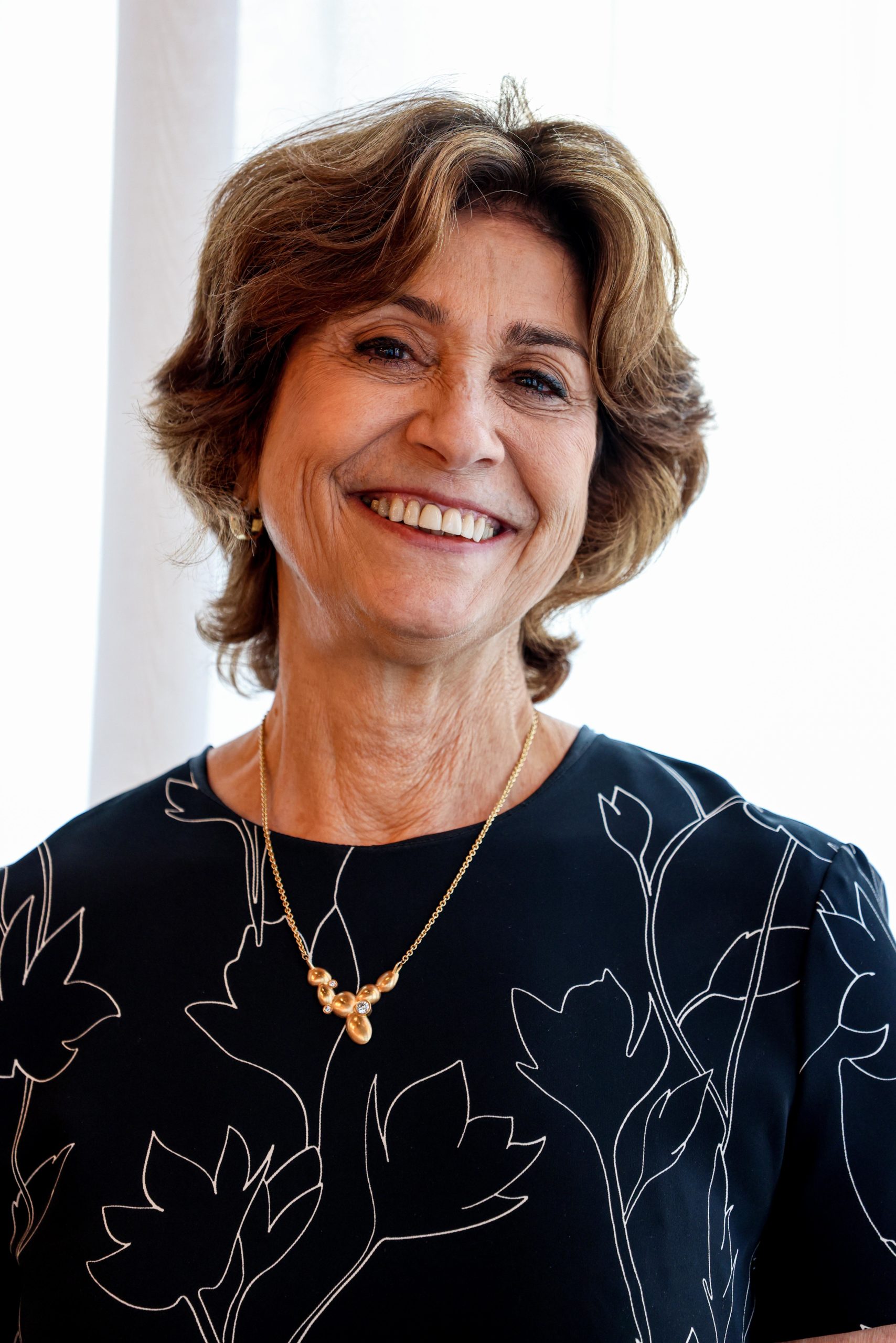 Orit has over 35 years of experience in global capital markets and investment management. At the outset of her career, she lived in New York and got to know the global capital market in the context of broad scoped investment portfolio management in Sammy Ofer's companies. After her return to Israel, Orit pioneered the field of global investments and opened the window on the markets of the world to institutional investors in Israel. She did this through a number of key positions which she held in the banking system. For example, as an investments manager at Bank Hapoalim, Orit was the first to act on trading with a variety of foreign securities, stocks and bonds. Likewise, Orit set up the foreign investments system at the Bank of Jerusalem. She helped develop the foreign investments outfit in mutual funds at the Israel Discount Bank, too. Orit developed innovative credit risk products for Bank Leumi where she tweaked her expertise in wealth management and private banking for wealthy clients. This is just the short list of her accomplishments! Orit earned her M.B.A. from New York University (NYU) and her B.Sc. in Industrial Engineering and Management from the Technion, cum laude Best results come from best practices. That's what you get from Orit's ability to maneuver her way – and yours – among the options. Her ability is steadfastly grounded in her intimate familiarity with banking systems and the global markets.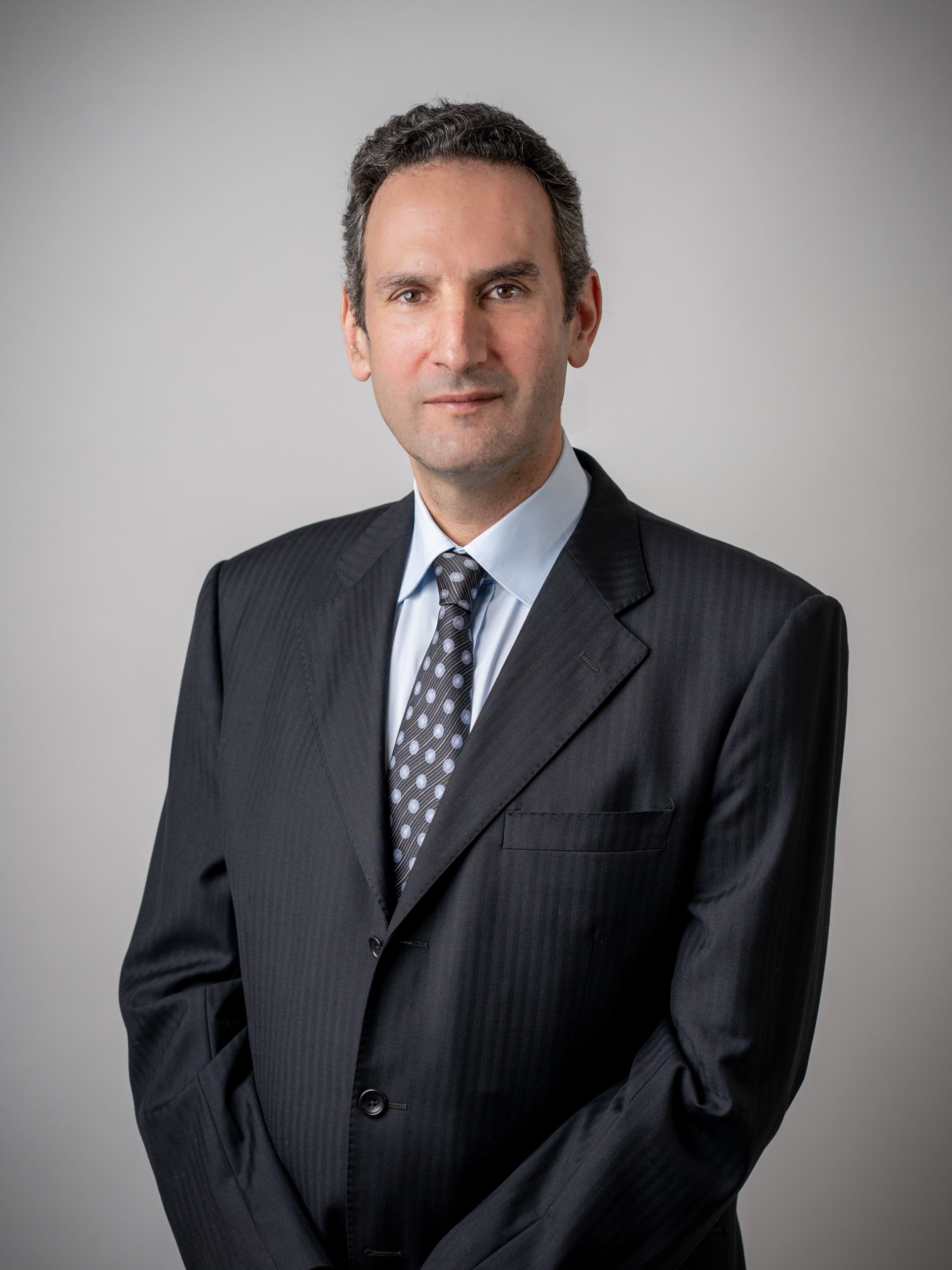 Senior Investments Manager
Born and raised in Geneva, Switzerland, for more than 20 years, Ilan has held a range of senior positions with international firms, including serving as Deputy CFO of a leading industrial company. In 2007, following his passion for the world of finance, he became an analyst at one of the world's leading hedge funds. In this role, he became intimately familiar with global markets, and gained exposure to a wide range of investment tools. Ilan learned to manage investments at the height of the global economic crisis and acquired the skills needed for comprehensive analysis. He is highly experienced in private capital investments in the field of international real estate and private equity. Ilan holds an M.B.A. from the Harvard Business School and a B.A. in Economic Studies from the University of Geneva. He is a francophone and speaks excellent German, English, and Hebrew, as well.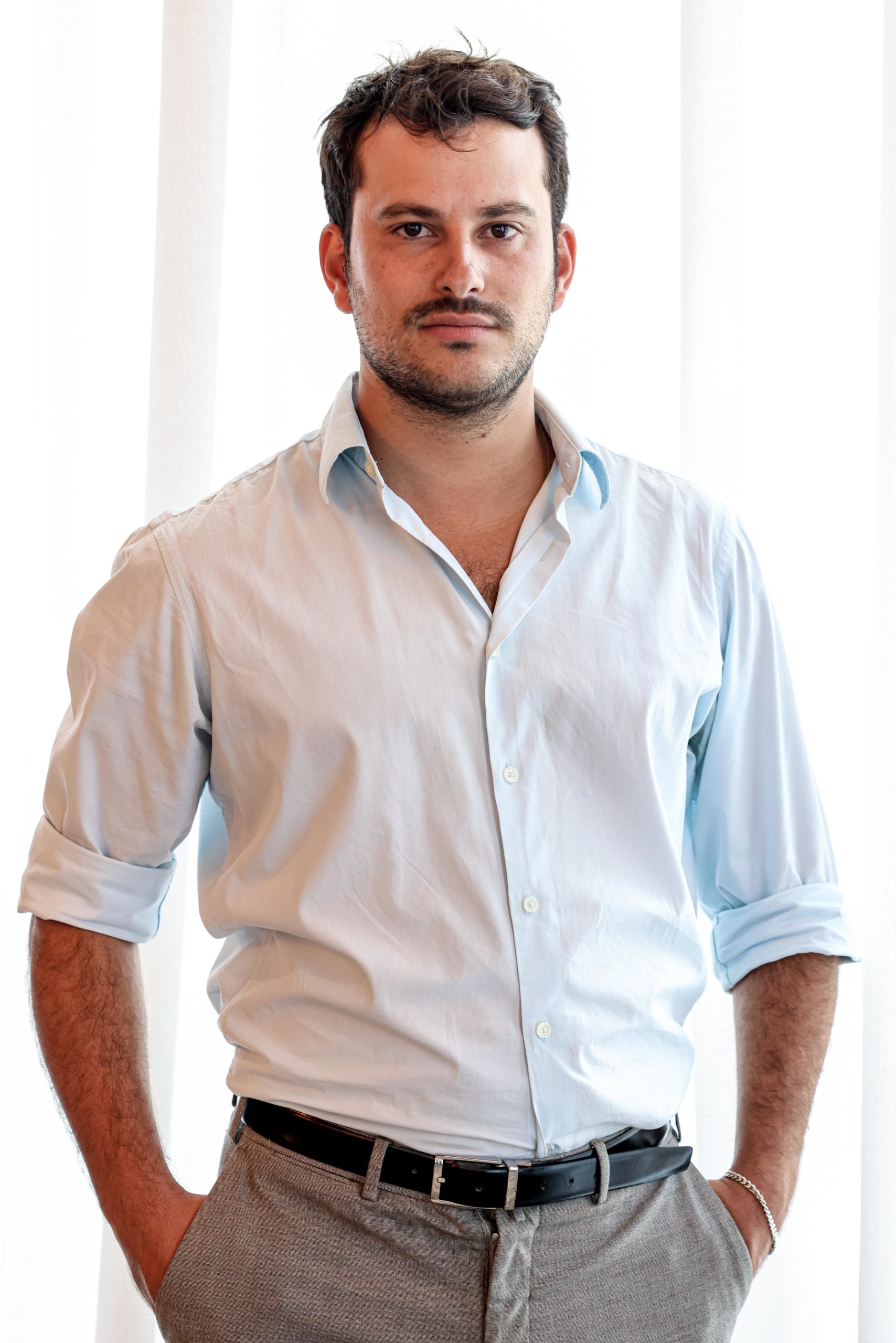 Customer Relations Manager and Legal Adviser
Bachelor of Laws and Business Administration cum laude, Reichman University.
During his studies, Bar worked as a personal assistant to Orit Raviv Swery at Rosetta Investments.
After graduating, Bar interned in the real estate department of Meitar law firm and received his Law certificate. He worked as a lawyer at the real estate department of Meitar, representing leading real estate companies in Israel.
Bar returned to work at Rosetta Investments as a customer relations manager and legal advisor.